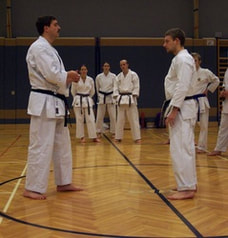 ​Sensei Webb has traveled the world and both trained and taught in a number of countries. He continues to expand his understanding of the martial arts on a regular basis and is available for Seminars on a variety of topics.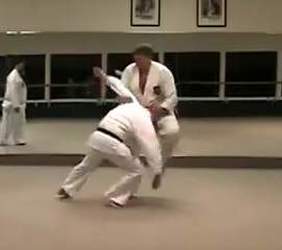 His most popular seminars are generally around the application of technique within various kata as well as the application of universal martial arts principles.



Here is a brief excert from a seminar on bunkai from the kata Saifa for a group of traditional martial artists in 2016.